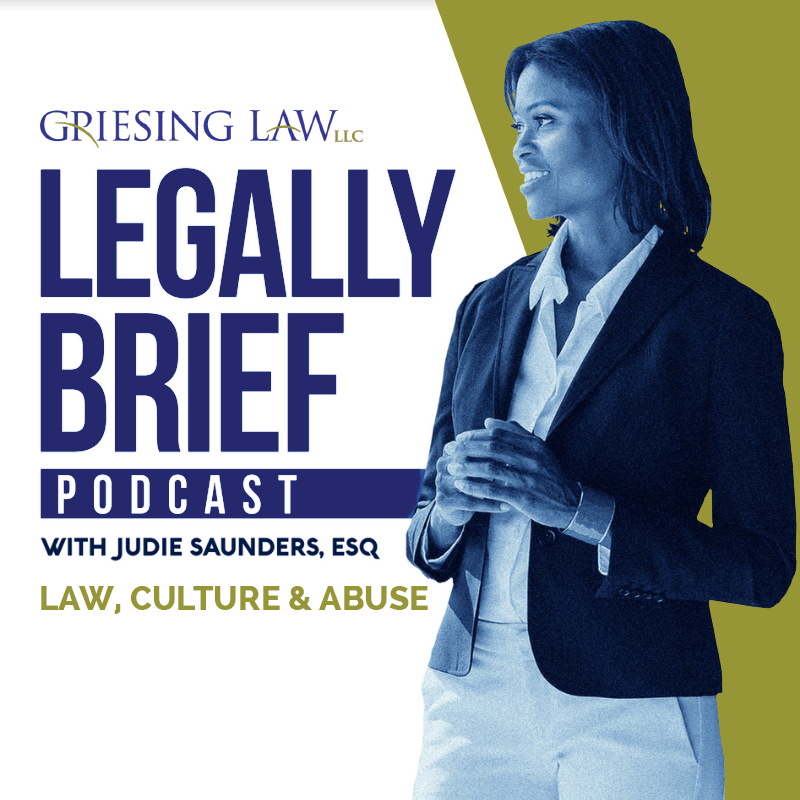 3 Ways Your Child Can Thrive After Trauma with Rachel Grant
Dec 5th, 2022 by Legally Brief
It has been said that "…If you do not transform your pain, you will transmit it to others."
Rachel Grant has transformed her pain and lives in a place of "Beyond Surviving." 
Rachel Grant is the owner and founder of Rachel Grant Coaching and is a Sexual Abuse Recovery Coach. She works with survivors of childhood sexual abuse who are beyond sick and tired of feeling broken, unfixable, and burdened by the past. She helps them let go of the pain of abuse and finally feel normal. She is also the author of Beyond Surviving: The Final Stage in Recovery from Sexual Abuse.
This episode is for survivors who want to understand how to:
Not let trauma take over and define your life;
Live as more than a survivor of abuse;
Take steps to begin the recovery process.
Download and share this episode with your family and friends.
Subscribe to the show on Apple Podcast, Spodify or your favorite platform.
Tune into the Legally Brief Youtube channel.
Visit jsaunderslawfirm.com for the free "Parent's Guide to Surviving Your Child's Abuse."
Follow me on Instagram here.
This podcast is for entertainment purposes only.  Nothing in this podcast is legal advice, counsel or guidance. No offer, statements or representation has been made to serve as your attorney in any capacity.   No attorney-client relationship has been created. This information is general and may not be applicable to your particular circumstances. You should review your particular circumstances with a licensed attorney.  
Contact the police if you are the victim of violence or abuse.