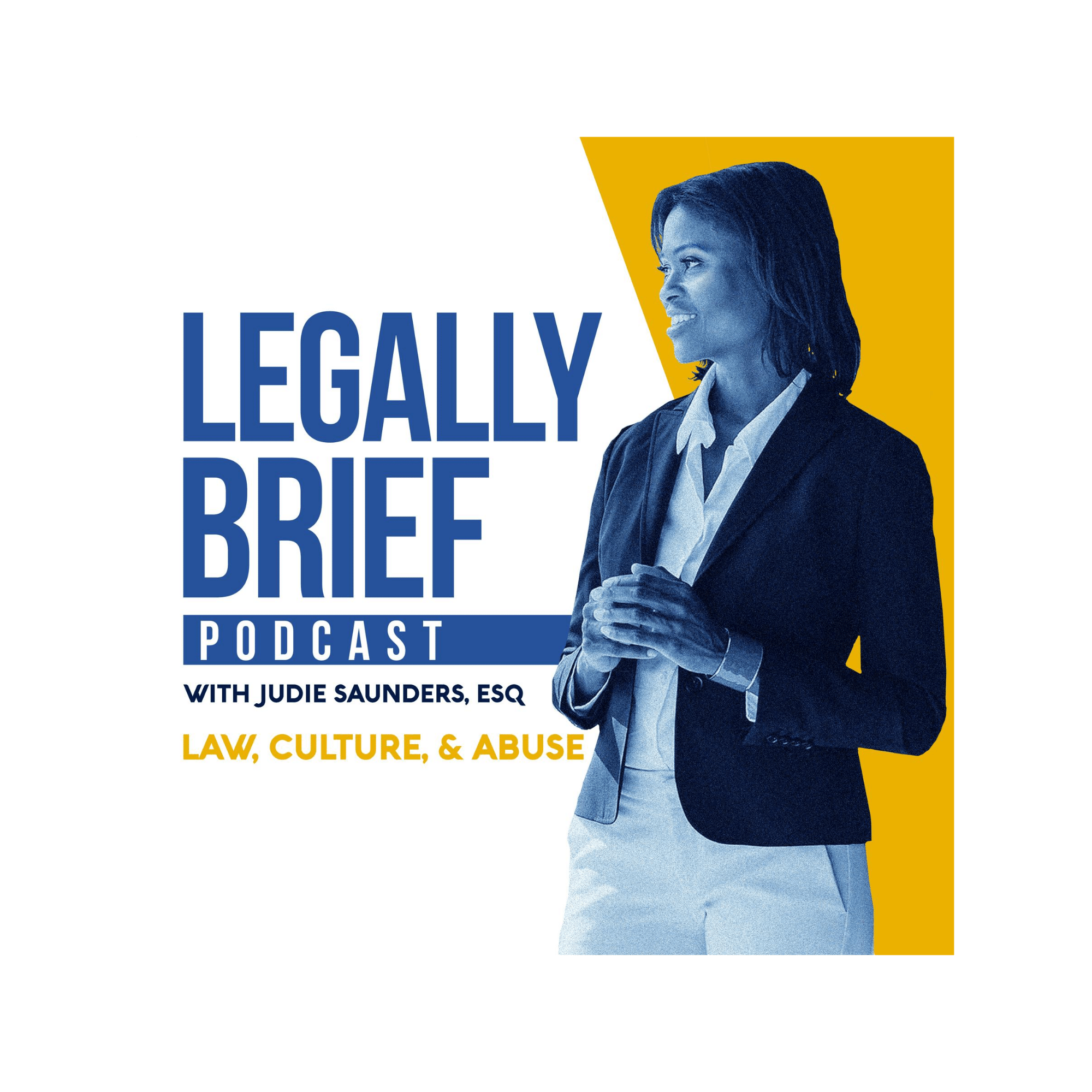 Myths promote fear and keep you stuck with feels of hopelessness, that lead to inaction. 
On this episode, I dispel common myths associated with athletes encountering abuse, such as:
Myth: "This coach is the best; you need this coach to get you to the next level"

Myth: "I never said no; I never told anyone; No one will believe me now..."

Myth: "My career will be over if I tell; I will never play again."
Listen in to learn how you can better protect your child and learn the facts that crush these myths.
Share the show with your family and friends.
Tune into the Legally Brief Youtube channel.
Subscribe to the show on Apple podcast, Spodify or your favorite platform.
Visit jsaunderslawfirm.com to learn more about my law practice.
Share
|
Download