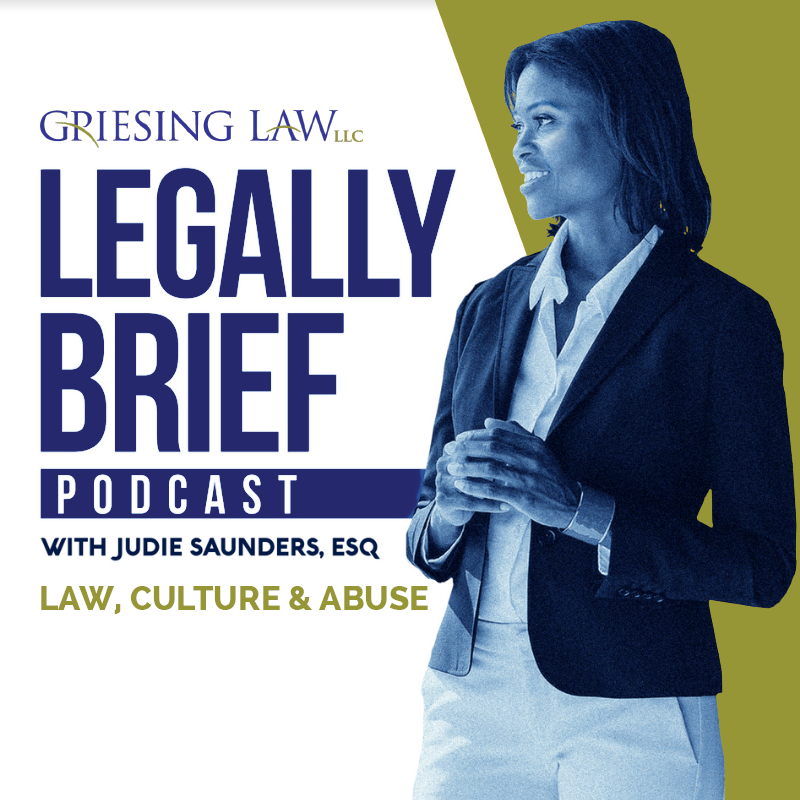 Are Survivors' Rights being Threatened by Failed Laws?
Aug 24th, 2021 by Legally Brief
Across the U.S., state legislators are implementing new laws to allow survivors of abuse additional time to file lawsuits against abusive authority figures.
Unfortunately, the Pennsylvania legislature failed to pass laws extending that state's statute of limitations.  In the end, survivors, in Pennsylvania, do not have adequate protection to process abuse and hold perpetrators accountable.
On this episode, Alice Bohn, Legal Director at CHILD USA, joins the show to discuss the shortfalls and obstacles survivors will face in Pennsylvania. 
Ms. Bohn is a graduate of Pepperdine University School of Law, where she oversaw initiatives to prevent child sexual abuse. Before law school, Alice worked in New Delhi, India with International Justice Mission on a national campaign to end bonded labor.
Sharing is a Good Thing!!! You know a parent, athlete or friend that can use the information in this episode, so go ahead, and social share the link...
Don't forget to download this episode.
Subscribe to the show on Apple Podcast, Stitcher or your favorite platform.
Tune into the Legally Brief Youtube channel.
Visit jsaunderslawfirm.com for the free "Parent's Guide to Surviving Your Child's Abuse."
Follow me on Instagram here.
This podcast is for informational purposes only.  Nothing in this podcast is legal advice, counsel or guidance. No offer, statement or representation has been made to serve as your attorney in any capacity.   No attorney-client relationship has been created. This information is general and may not be applicable to your particular circumstances. You must review your particular circumstances with a licensed attorney. 
Share
|
Download