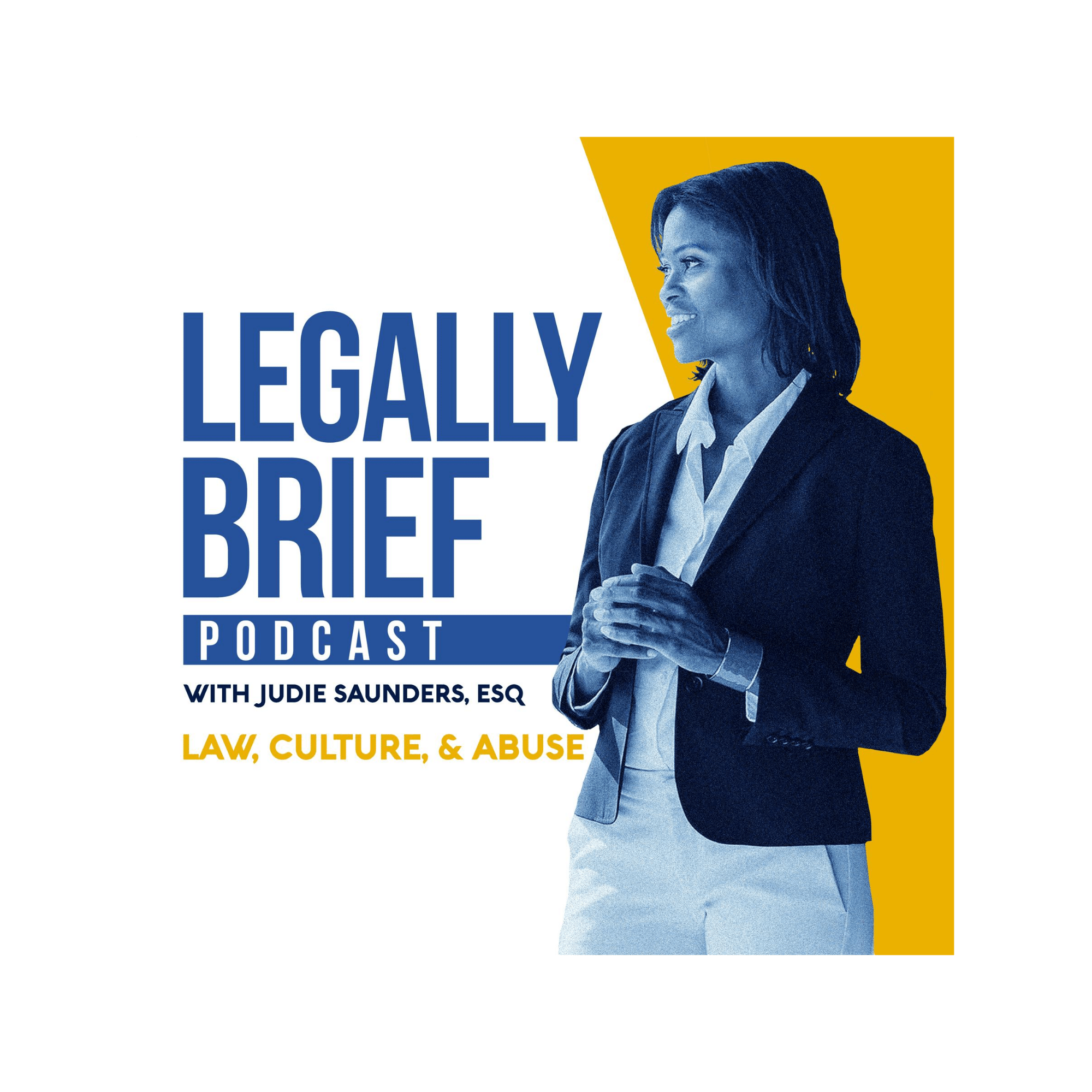 Should a Coach cause Your Child to Cry?
Dec 15th, 2020 by Legally Brief
Is it acceptable for coaches to bring your child to tears? Can child athletes gain the skills needed to succeed at high levels without emotional or physical abuse? 
In this episode, I discuss the gymnasts abused at New York City's Chelsea Piers' athletic center and the brave young women who spoke out.
We will also discuss reasons why emotional abuse became an accepted and normalized part of competitive youth sports.
To learn more about the host, Judie Saunders, visit jsaunderslawfirm.com.
If you or your child need legal options and a plan to continue athletic pursuits without the fear of physical, emotional or sexual abuse, call me at 212-709-8141.
Share
|
Download