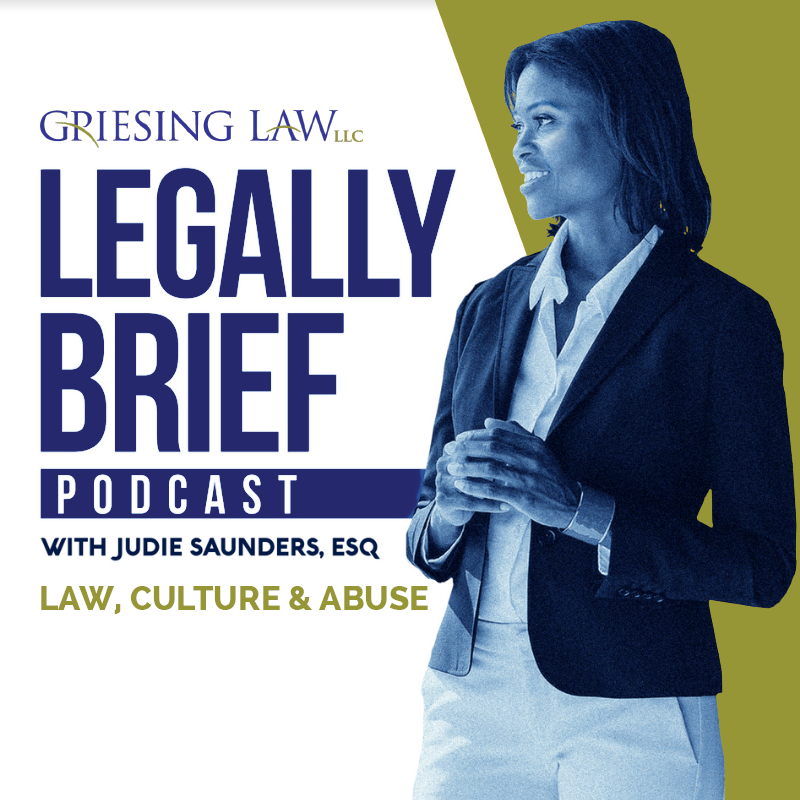 Award-winning Attorney Felicia Farber on resolving Conflict Outside of the Court System
Apr 21st, 2022 by Legally Brief
Contact Felicia Farber at Farber Resolutions.
Learn more about Judie Saunders, Esq., and how she works with public and private entities to defend against sexual harassment, discrimination and leads internal investigations to restore productivity, trust and transparency.
This podcast is for informational purposes only.  Nothing in this podcast is legal advice, counsel or guidance. No offer, statement or representation has been made to serve as your attorney in any capacity.   No attorney-client relationship has been created. This information is general and may not be applicable to your particular circumstances. You must review your particular circumstances with a licensed attorney. 
Share
|
Download