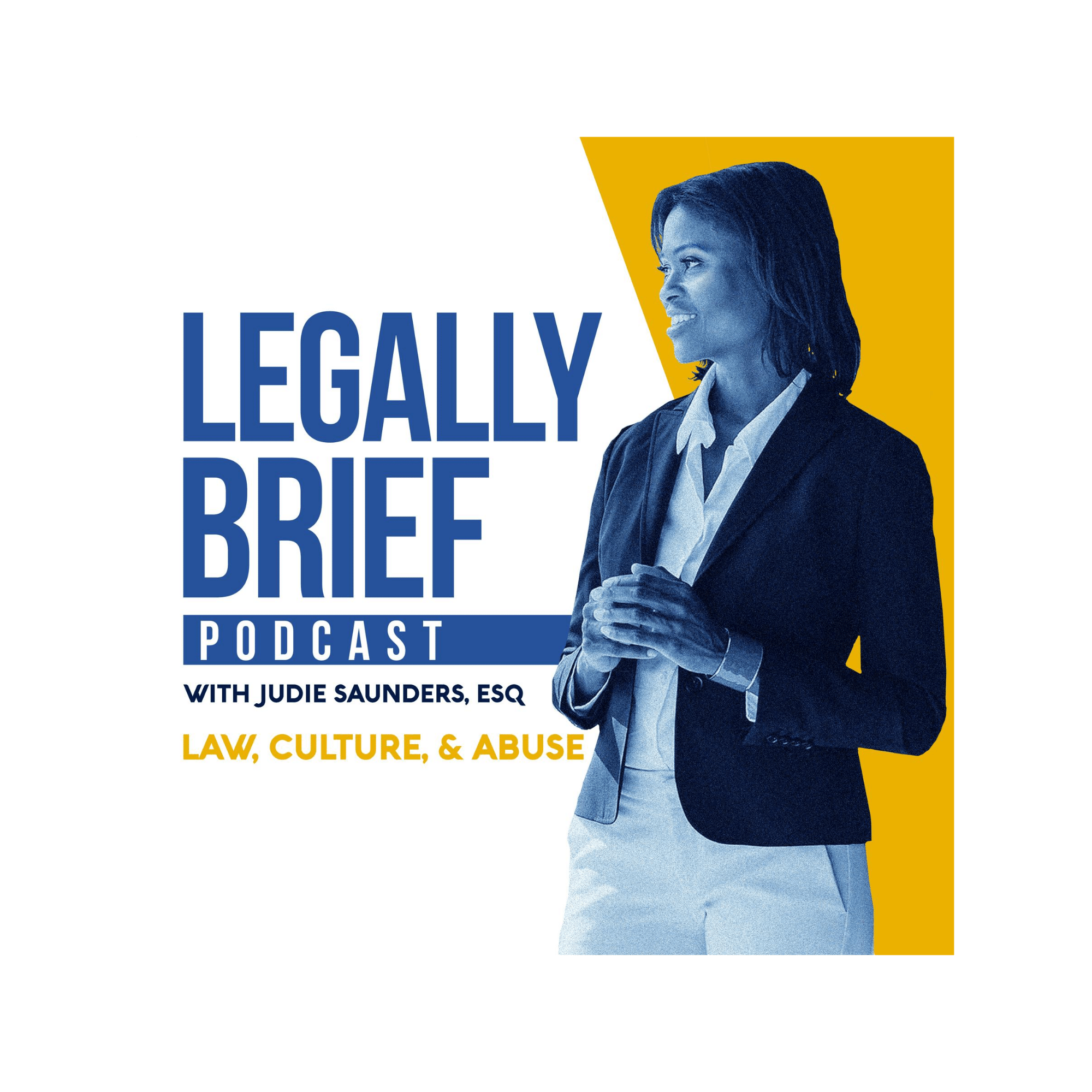 Coach John Geddert: Why Did It Take So Long? - Part:2
Mar 23rd, 2021 by Legally Brief
Athletes, families and survivors want to know why it took so long to seriously investigate, charge and attempt to hold gymnastics coach John Geddert accountable for the abuse of minors. 
For decades, children and adults alleged that John Geddert harmed them through the use of physical, verbal and sexual violence. 
On this episode, we ask why - why did it take so long to believe these children and adults, most of whom were women and girls.
Don't forget to share this episode with your family and friends.
Subscribe to the show on Apple podcast, Spodify, Stitcher or your favorite platform.
Tune into the Legally Brief Youtube channel.
Visit jsaunderslawfirm.com to learn more about my law practice.
This podcast is for entertainment purposes only.  Nothing in this podcast is legal advice, counsel or guidance. No offer, statements or representation has been made to serve as your attorney in any capacity.   No attorney-client relationship has been created. This information is general and may not be applicable to your particular circumstances. You should review your particular circumstances with a licensed attorney.  
Contact the police if you are the victim of violence or abuse.
Share
|
Download