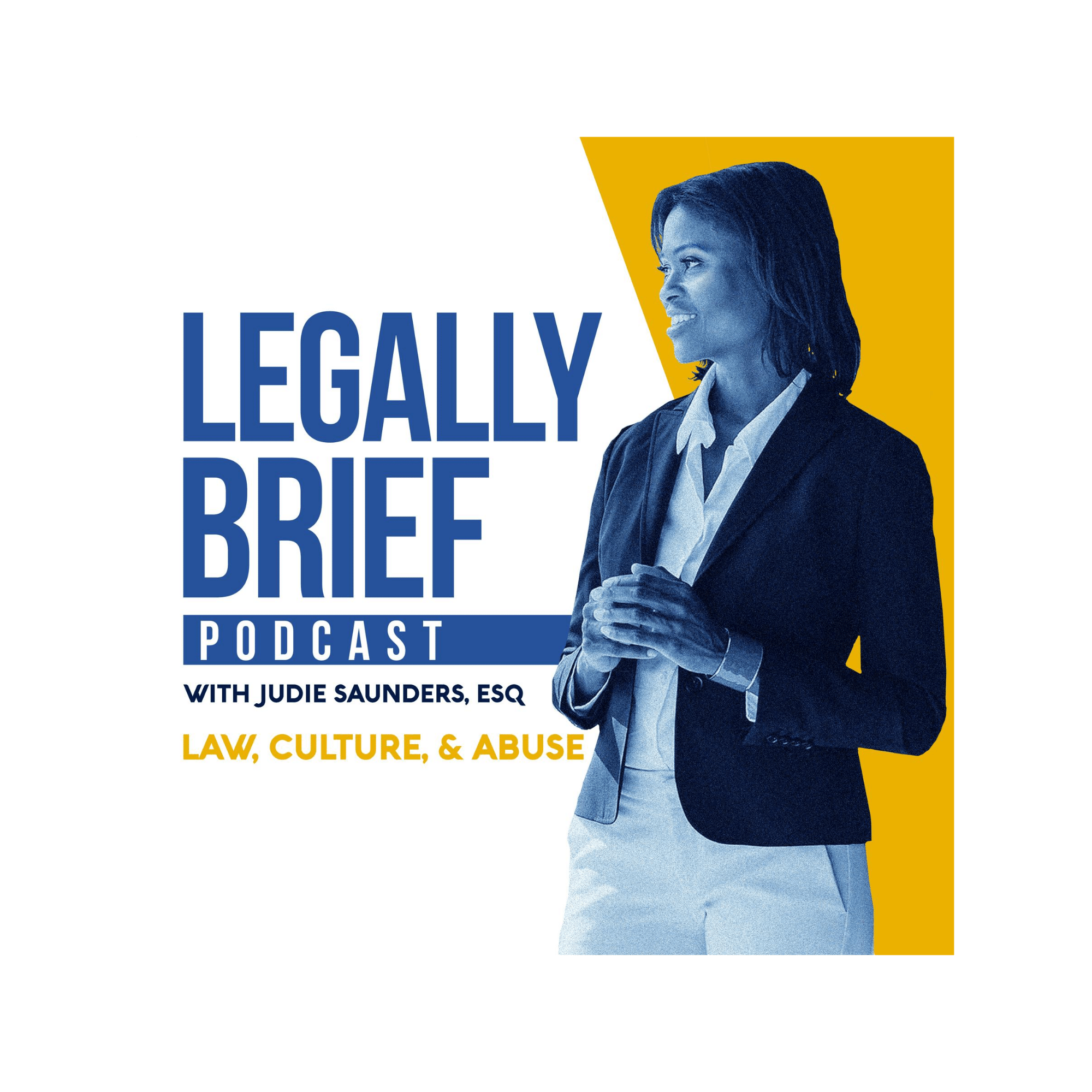 Key Characteristics of Positive Coaches and Authority Figures
Nov 30th, 2020 by Legally Brief
John Plaugic, former pro soccer player, shares the story of his athletic career in the "beautiful game" of soccer.   John is an Authority Figure parents and youth athletes can be thankful for. 
In this episode parents and athletes will learn:
ways to manage friction in the coach-athlete relationship;
what acts constitute authority figures who "cross the line;"
factors to consider when selecting specialized coaching and athletic programs;
how positive coaching delivers the best results for athletes.
John is an expert in the mechanics and strategy of goalkeeping, and the Owner of Modern Goalkeeper Training Systems!

Connect with John here.

I want to hear from you, connect with Judie Saunders here.
Share
|
Download