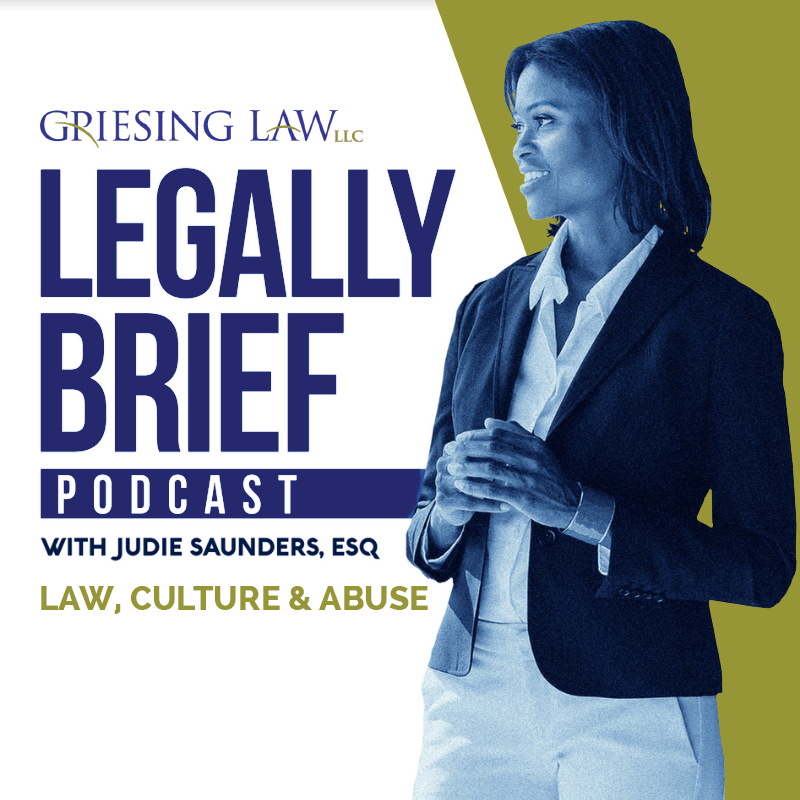 Does Justice Breyer Retirement Mean a More Diverse Court?
Feb 8th, 2022 by Legally Brief
"When Thurgood Marshall became a lawyer, race relations in the United States were particularly bad." United States District Court Judge Constance Baker Motley
On January 26, 2022, Justice Stephen Breyer stated he would retire from the U.S. Supreme Court. 
President Biden announced he would nominate an African American woman to court.  But is President Biden's announcement long overdue?
Decades before President Biden's announcement, numerous credentialed and overqualified African American women such as, U.S. District Court Judge Constance Baker Motley, were overlooked as candidates for the job.
On today's episode we discuss:
The statistical gender and racial makeup of U.S. district and appellate courts; and
why diverse female voices are essential to our judicial institution.
Learn more about Judie Saunders, Esq., and how she works with companies; conducting internal investigations that address toxic work cultures so that businesses can restore productivity, employee trust and transparency.
This podcast is for informational purposes only.  Nothing in this podcast is legal advice, counsel or guidance. No offer, statement or representation has been made to serve as your attorney in any capacity.   No attorney-client relationship has been created. This information is general and may not be applicable to your particular circumstances. You must review your particular circumstances with a licensed attorney. 
Share
|
Download