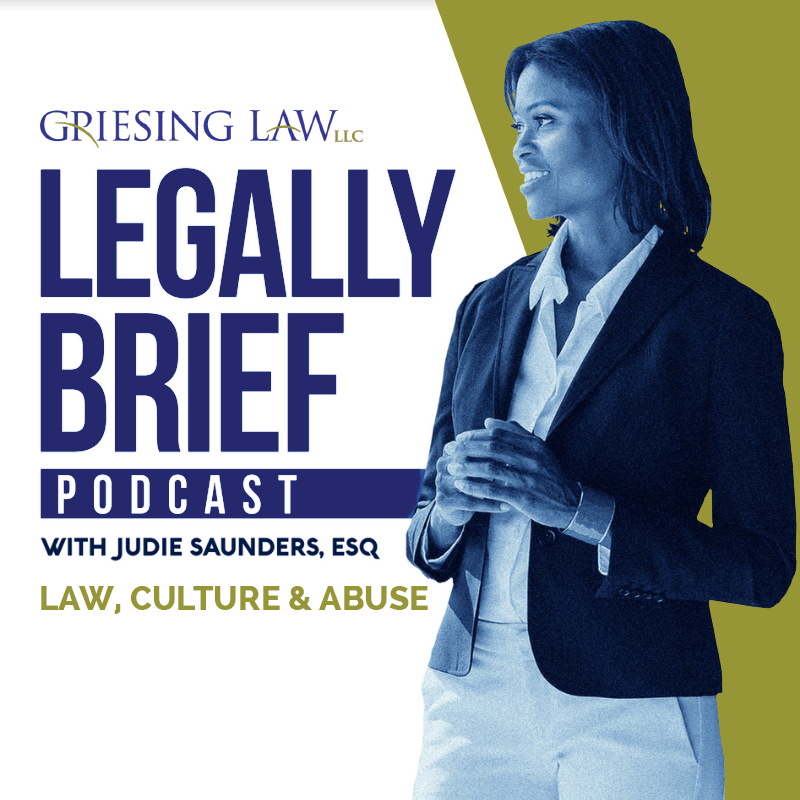 Part 2 NCAA vs Alston - The Supreme Court Decision and Athlete Compensation
Jun 26th, 2021 by Legally Brief
On June 21, 2021,  the U.S. Supreme Court issued a decision in the case of the NCAA et. al vs. Alston.
In a two-part series, I provide insight into the Court's ruling. 
Should athletes and their parents rejoice after the recent ruling? 
Will student athletes be fairly compensated for their athletic work and revenue generating abilities?  
Don't forget to download and share this episode with your family and friends.
Subscribe to the show on Apple Podcast, Spodify or your favorite platform.
Tune into the Legally Brief Youtube channel.
Visit jsaunderslawfirm.com for the free "Parent's Guide to Surviving Your Child's Abuse."
Follow me on Instagram here.
This podcast is for informational purposes only.  Nothing in this podcast is legal advice, counsel or guidance. No offer, statement or representation has been made to serve as your attorney in any capacity.   No attorney-client relationship has been created. This information is general and may not be applicable to your particular circumstances. You must review your particular circumstances with a licensed attorney. 
Share
|
Download