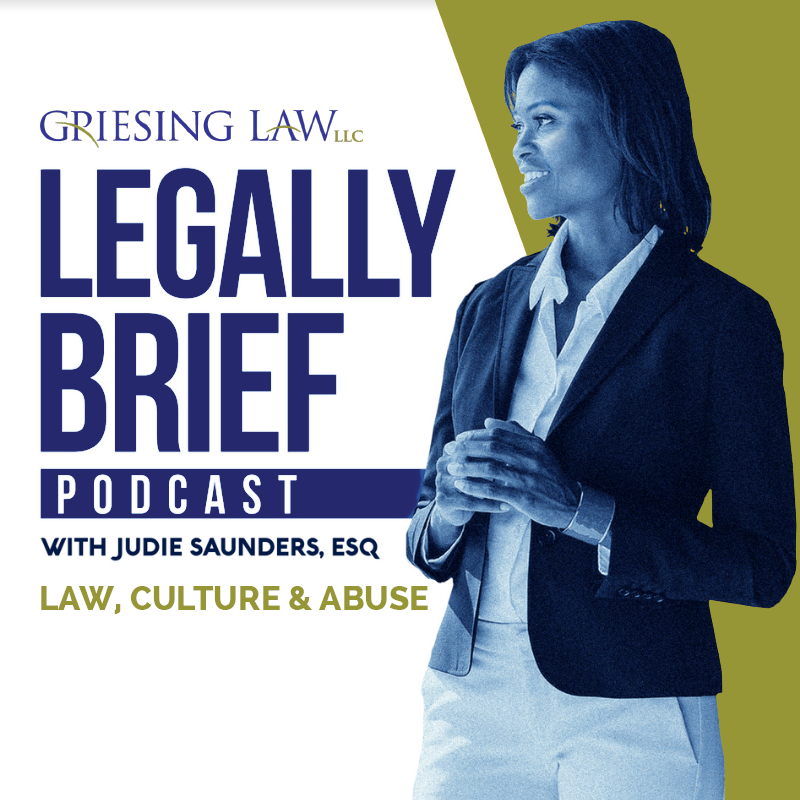 Retaliation: What Abusers do to Keep Survivors Quiet
Sep 29th, 2020 by Legally Brief
Having the courage to speak out against abusive Authority Figures takes strength, support and resolve.  But what happens when abusers try to keep survivors and even their supporters quiet.  Is retaliation real? What does retaliation look like? What tactic do abusers use to keep survivors silent?
On this episode you will learn:
the different forms of retaliation used by abusers;
how to manage retaliatory tools used against survivors;
what to expect if you encounter acts of retaliation. 
To learn more, connect with us here.
We love questions and comments, please join the conversation in our Facebook group
To speak with Judie Saunders call 212-709-8141.
Share
|
Download