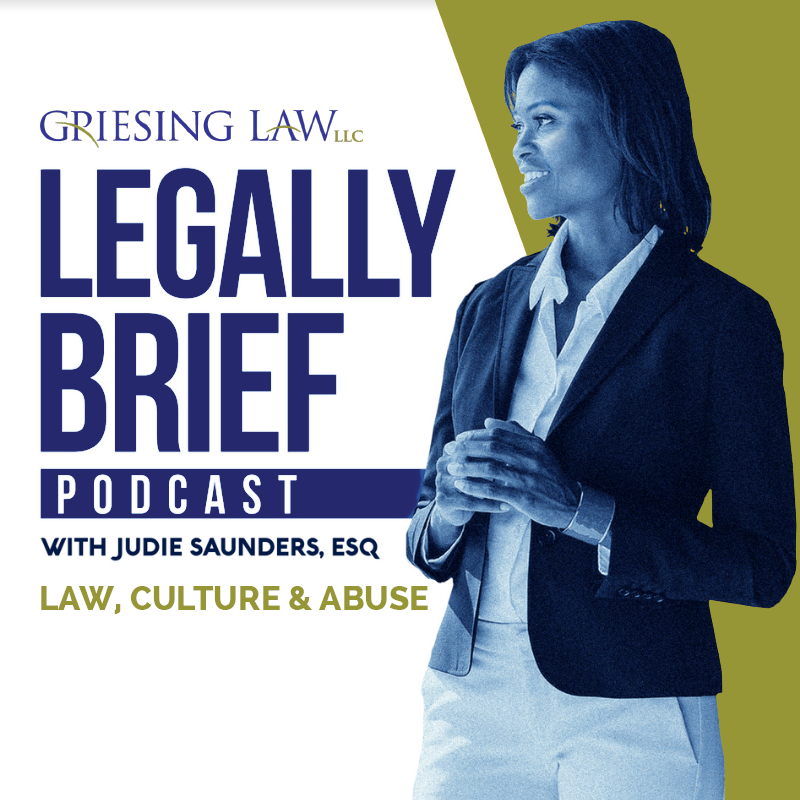 How to Support Young Girls and Protect Our Boys
Jul 13th, 2021 by Legally Brief
With constant messaging and media that promotes an "us vs. them" mentality even parents can get caught up and view our children's love interest as the enemy.
The negative labeling of young girls as "bad, fast or out to trap a boy" harm all females and does nothing to protect boys.
What was your experience as a young girl or boys growing up? Were you labeled negatively or shamed by adults because of your developing body or attraction to another person?  Share your experience at judie@jsaunderslawfirm.com.
Don't forget to download and share this episode with your family and friends.
Subscribe to the show on Apple Podcast, Spotify or your favorite platform.
Tune into the Legally Brief Youtube channel.
Visit jsaunderslawfirm.com for the free "Parent's Guide to Surviving Your Child's Abuse."
Follow me on Instagram here.
This podcast is for informational purposes only.  Nothing in this podcast is legal advice, counsel or guidance. No offer, statement or representation has been made to serve as your attorney in any capacity.   No attorney-client relationship has been created. This information is general and may not be applicable to your particular circumstances. You must review your particular circumstances with a licensed attorney. 
Share
|
Download