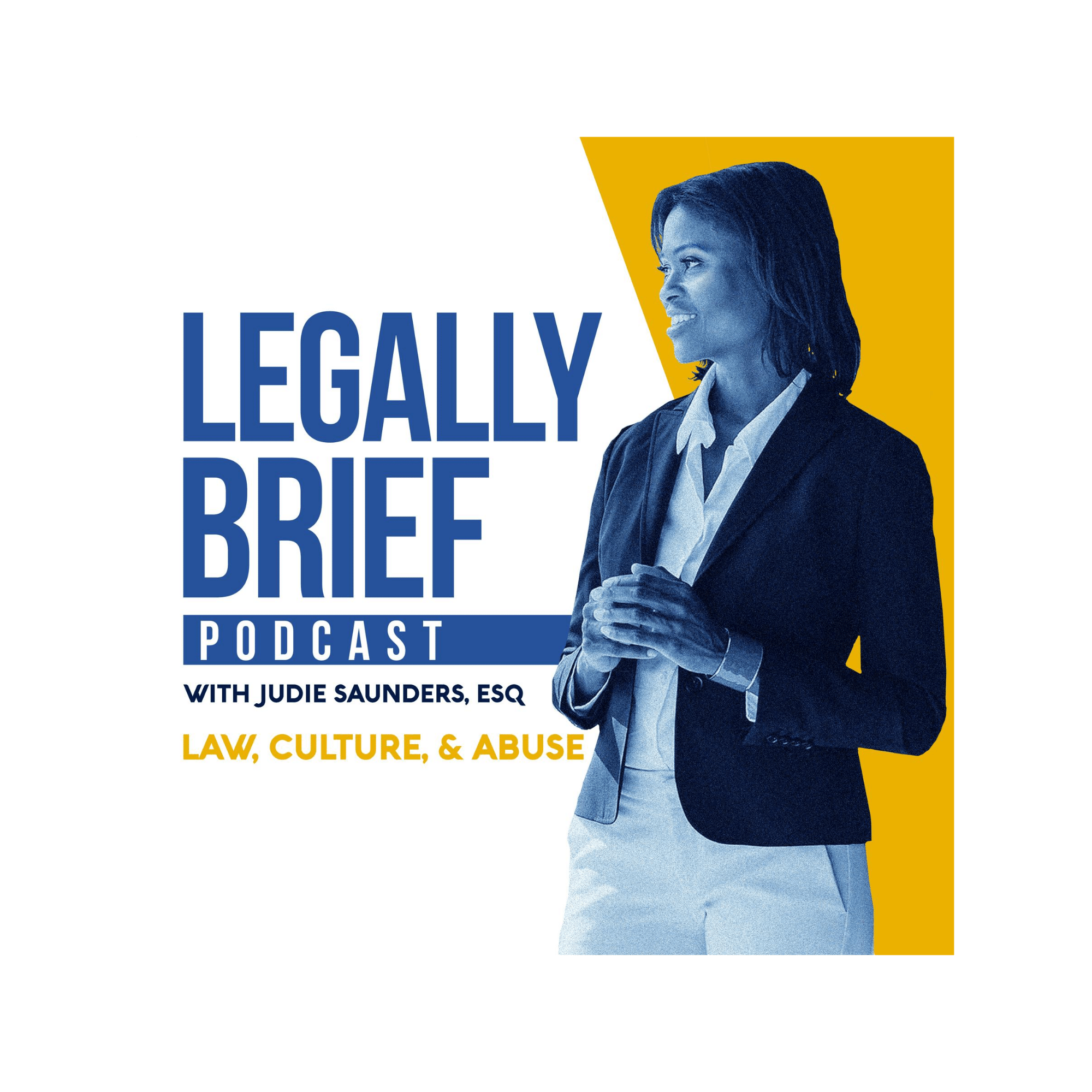 What is the Worst Assumption We Make About Survivors?
Mar 30th, 2021 by Legally Brief
Disclaimer: The contents of this episode may be triggering to some listeners as it describes child abuse. 
When you hear the term "survivor" what comes to mind? Strong, determined or shamed, broken and stuck?
This episode is loosely based on allegations of a child who showed resiliency in spite of on-going abuse.
On this show, we will discuss the cultural assumptions and labels that keep men, women and children from speaking out against abuse. 
Download and share this episode with your family and friends.
Subscribe to the show on Apple Podcast or Spodify your favorite platform.
Tune into the Legally Brief Youtube channel.
Visit jsaunderslawfirm.com for the free "Parent's Guide to Surviving Your Child's Abuse."
Follow me on Instagram here.
This podcast is for entertainment purposes only.  Nothing in this podcast is legal advice, counsel or guidance. No offer, statements or representation has been made to serve as your attorney in any capacity.   No attorney-client relationship has been created. This information is general and may not be applicable to your particular circumstances. You should review your particular circumstances with a licensed attorney.  
Contact the police if you are the victim of violence or abuse
Share
|
Download