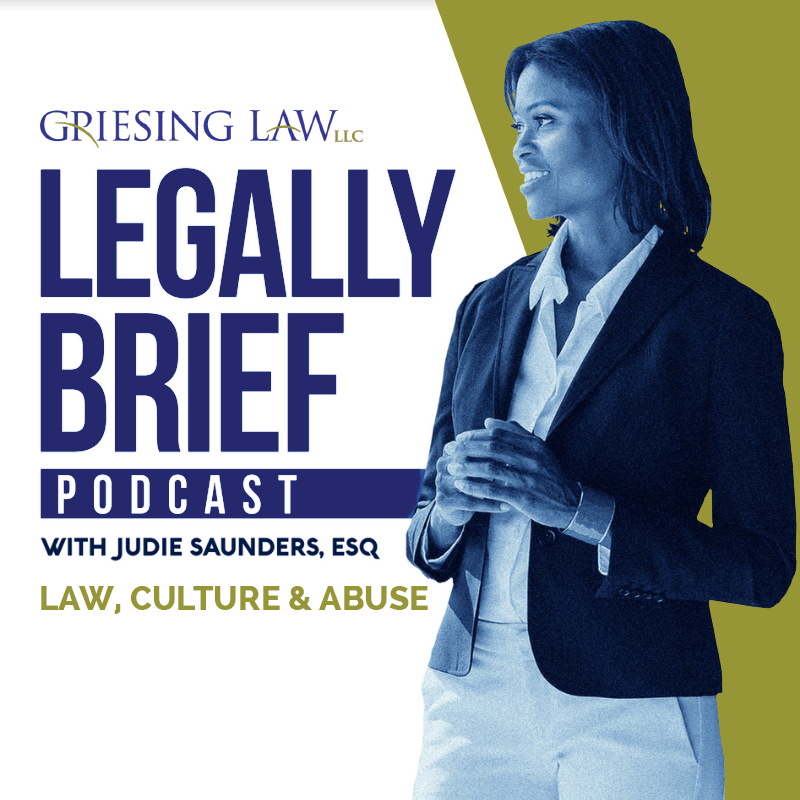 What Female Athletes Are Doing About Unequal Pay
May 25th, 2021 by Legally Brief
Don't forget to download and share this episode with your family and friends.
Subscribe to the show on Apple Podcast, Spodify or your favorite platform.
Tune into the Legally Brief Youtube channel.
Visit jsaunderslawfirm.com for the free "Parent's Guide to Surviving Your Child's Abuse."
Follow me on Instagram here.
This podcast is for informational purposes only.  Nothing in this podcast is legal advice, counsel or guidance. No offer, statements or representation has been made to serve as your attorney in any capacity.   No attorney-client relationship has been created. This information is general and may not be applicable to your particular circumstances. You should review your particular circumstances with a licensed attorney. 
Share
|
Download