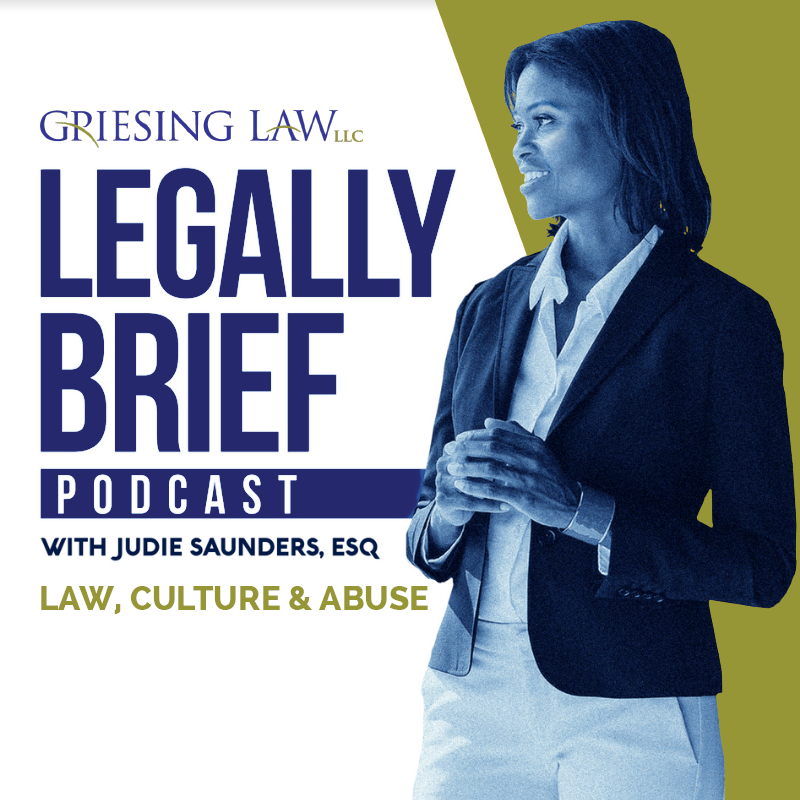 Meet Judie Saunders, an attorney with 20 years of legal experience. She's the host of Legally Brief and she introduces you to the podcast and talks about why she started this project. Stay tuned for some informative content and useful information on how to navigate the law in sensitive situations. The first episode airs September 1st. We can't wait for you to join us!
   In the inaugural episodes, we will address general issues that may impact the decision on whether a person takes action against the person or institution that abused them.
Join the Legally Brief facebook page!
Share
|
Download