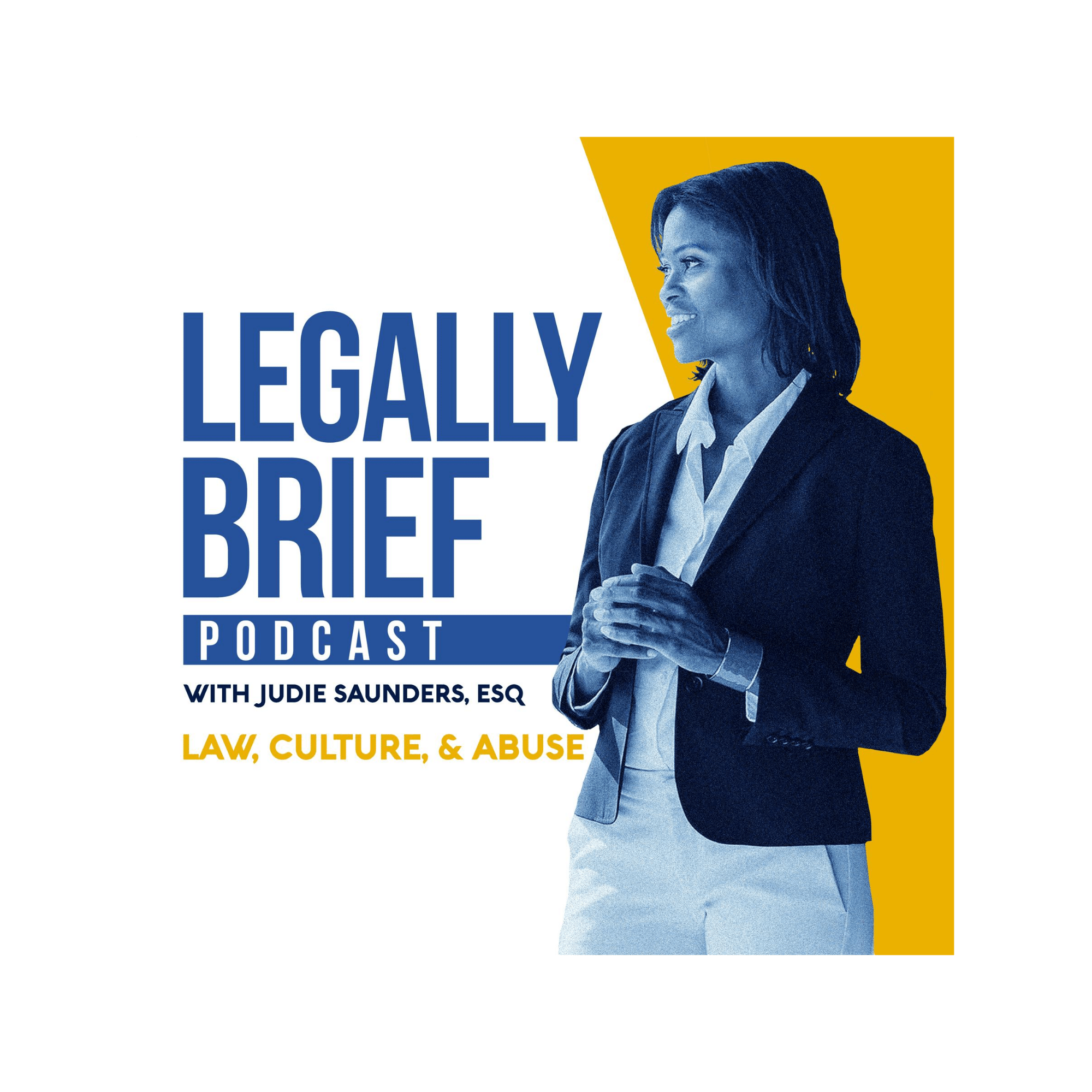 Should Athletes Anonymously Report Abuse to NGBs and the US Center for Safe Sport
Mar 9th, 2021 by Legally Brief
On this episode we discuss the policy of anonymity used by the U.S. Center for Safe Sport ("Center") and national governing bodies ("NGBs").
Can parents and athletes rely on anonymity to stop abusive coaching practices?
Key takeaways:
understand the complaint process used by the Center and NGBs;
should athletes remain anonymous during the process;
which authorities/officials should you notify about abuse.
Share the show with your family and friends. 
Tune into the Legally Brief Youtube channel.
Subscribe to the show on Apple podcast, Spodify or your favorite platform.
Visit jsaunderslawfirm.com to learn more about my law practice.
Best regards, Judie Saunders
This podcast is for entertainment purposes only.  Nothing in is podcast is legal advice, counsel or guidance. No offer, statements or representation has been made to serve as your attorney in any capacity.   No attorney-client relationship has been created. This information is general and may not be applicable to your particular circumstances. You should review your particular circumstances with a licensed attorney.  
Contact your local law enforcement if you are the victim of violence or abuse.
Share
|
Download